FREE LEARNING with (24 Hr Access ONLY) To Investor Short Sale Niche
Learn The 4 Steps on HOW To Create "NO COMPETITION" Investor Short Sale Deals Helping Families With "No Equity" Avoid Foreclosure!
ENROLL IN FREE COURSE, IF YOU'RE A REAL ESTATE INVESTOR:
Who Hasn't Closed A Deal In 6-12 Months & Stressed Out Chasing Equity Deals With No Results
Ready To Stop Insanity Versus Leaving The Business
Struggling To Find "Profitable" Deals
Frustrated Wasting Time And Paying For Marketing To Only Get Rejection
Tired Of The Competition And Prefer To Find Own Deals In The "Hidden Market"
Want To Learn How To Do Short Sale Deals With "Investor" Mindset Versus Retail Short Sales
Want To Help Families Avoid Foreclosure "Days Before The Auction" That Are "No Competition" Deals For Investor
Ready To Take Action And Change Strategy! Due To Existing One, Isn't Producing Results You Desire.
YOU WILL LEARN:
A "Unique" Investor Short Sale Niche On Deals That Require "No Equity" Helping Families Avoid Foreclosure That Are "No Competition" Deals For You
How To Control And Create Deals "Subject To Lien Holder Approval" Using None Of Your Own Money Or Credit, Just Knowledge
The 4 Steps To Create Endless "No Competition" Investor Short Sale Deals In The "Hidden Market".
Where To Find This Type Of Deals In Your Area
How To Market To Motivated Families With "No Equity"
Why An Investor Short Sale Deal Generates The Highest Profit (Over Any Other Niche) And Requires Less Time & Money To The Investor.
Create Endless Deals Anytime/Anywhere Just With Your Phone And A Referral Team Setup.
BONUS:
Lender Referral For Funding Your 1st Deal!
Credit Repair Referral, If Needed. To Leverage Fico And Other People's Money For Your Deals!
Your Instructor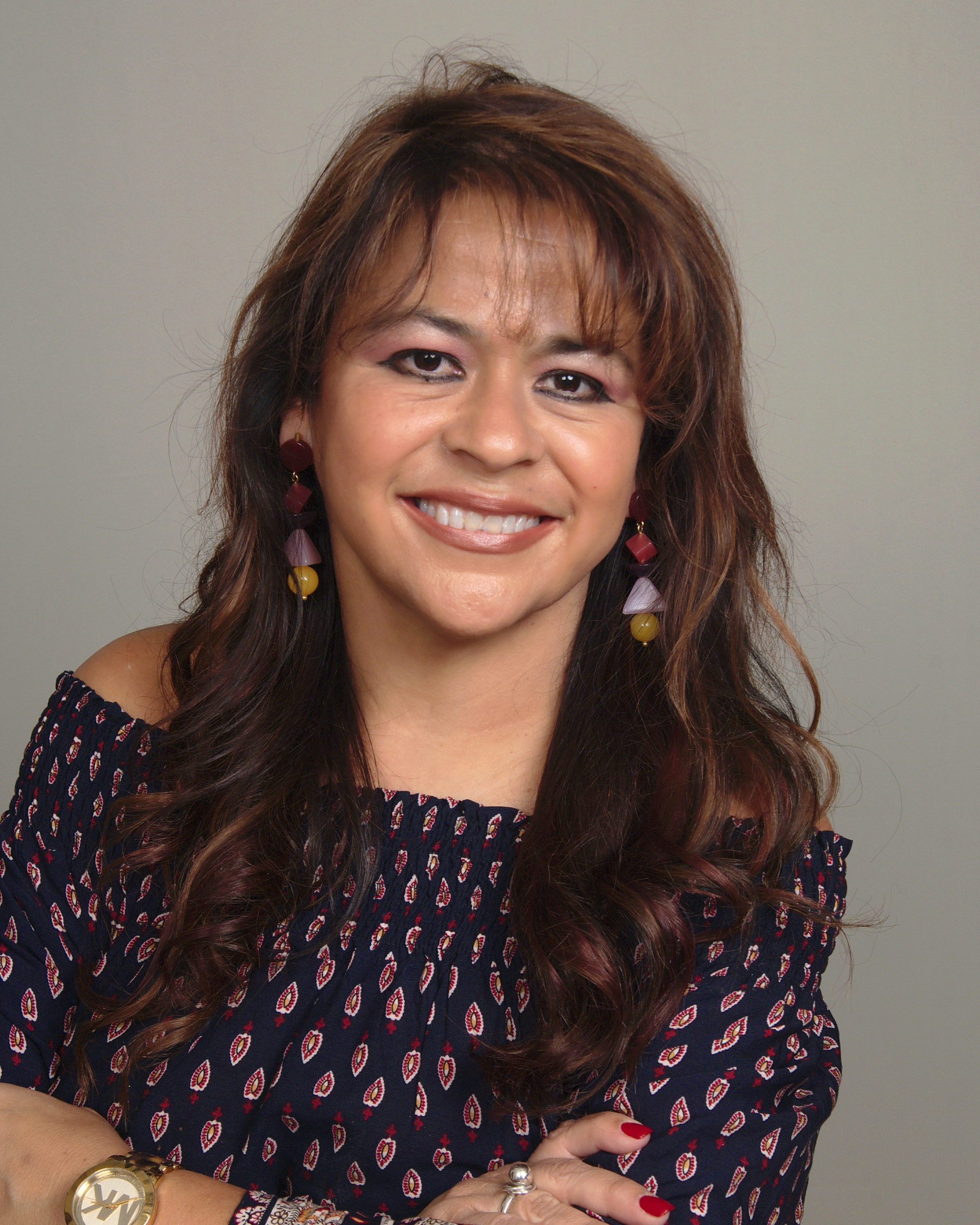 Based on my own personal experience, I created Investor Short Sale Niche (exclusively to solve the problem of the Real Estate Investor) facing the challenge of not finding "profitable" investor deals. They know there has to be a "different and less time consuming way" to find deals and bypass the competition; but don't know how! They don't want to reinvent the wheel. Instead, they want to invest in their knowledge and go straight to creating profitable Investor deals. They want to save time and money to finally reach their financial freedom; versus remaining (stuck and frustrated following the competition) with 0 results.
Hi! My name is Mary. After the 2008 market crash, I faced Foreclosure, Divorce, Unemployed, Single Mom to Natalie, Ashley & Emily (all in a split of a second) and didn't see it coming. Many Families were facing similar financial struggles; and, unfortunately couldn't weather the storm. To date, Families are still facing Foreclosure and will continue (regardless of any market) even though we don't hear about it like before. Investors are not bringing help, or solutions, to these Families because they don't know how (or) think it's too late, which is not true. It's leaving those Families (with no other choice) but a Foreclosure and all those properties are going back to the banks (when they should be endless "No Competition" deals for the Investor).
I didn't have any money to buy, my credit was low, and didn't have a lot of time. My #1 responsibilities and priorities are to be Mom to Natalie, Ashley & Emily. As a single mom, and only provider, I had to figure out a better way to survive and thrive as a Real Estate Investor. When I solved my own problem and connected the dots it's the reason I had to create Investor Short Sale Niche. To help those Families AND help the Investor that's struggling to find profitable deals. I understand both struggles because I was one of those Families an Investor struggling to find my own profitable deals with no help, credit or money.
Investor Short Sale Niche is the bridge that connects Investors to "over leveraged" Families and the KEY that solves the problem to BOTH. Instead of those properties going back to the bank, now they are profitable "No Competition" deals for the Investor helping Families avoid Foreclosure. Everyone wins, including the banks!
Course Curriculum
WELCOME To Investor Short Sale Niche
Available in days
days after you enroll
Step 1: INVESTOR POSITION and MINDSET
Available in days
days after you enroll
Step 2: Realtor Referral Setup
Available in days
days after you enroll